Q: How many drummers does it take to change a light bulb
A: One. Two. One, two, three, four!
Q: What do you call a drummer without a girlfriend?
A: Homeless
Q: What does a drummer get on his final exams?
A: Drool!
Q: What is the difference between a pizza & a drummer?
A: Pizza can feed a family of 4
Q: What do You do if a drummer shows up at your door?
A: Pay him for the pizza!
Q: Why do most drummers not play with traditional grip?
A: It requires you to know to know the difference between your left & your right hand!
Q: Why do bands have drummers?
A: To make guitarists look smart
AND FINALLY:
Q: How do you keep a drummer in suspense;
A: I'LL TELL YOU TOMORROW!
But The Worst Drummer Joke was told to me AS A TRUE STORY by someone at a music store He swore this happened TO HIM:
While auditioning drummers, he would ask if they could play in 7— to which one drummer replied :
&nbsp "Sure—let me show you"
The drummer then proceeded to demonstrate by counting (saying each word below as a single beat):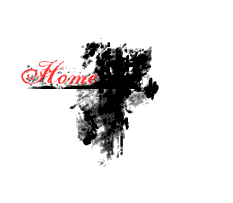 "ONE • TWO • THREE • FOUR • FIVE • SIX • SEV • VEN"

THIS IS PRO-DRUMMER JOKE
(NOT ANTI-DRUMMER):
Q: What do you call someone who wants to be the drummer in your band?
A: The guitarist!